Book Launch and Mental Health Conference
Theme: Healthy Routines for Mental Health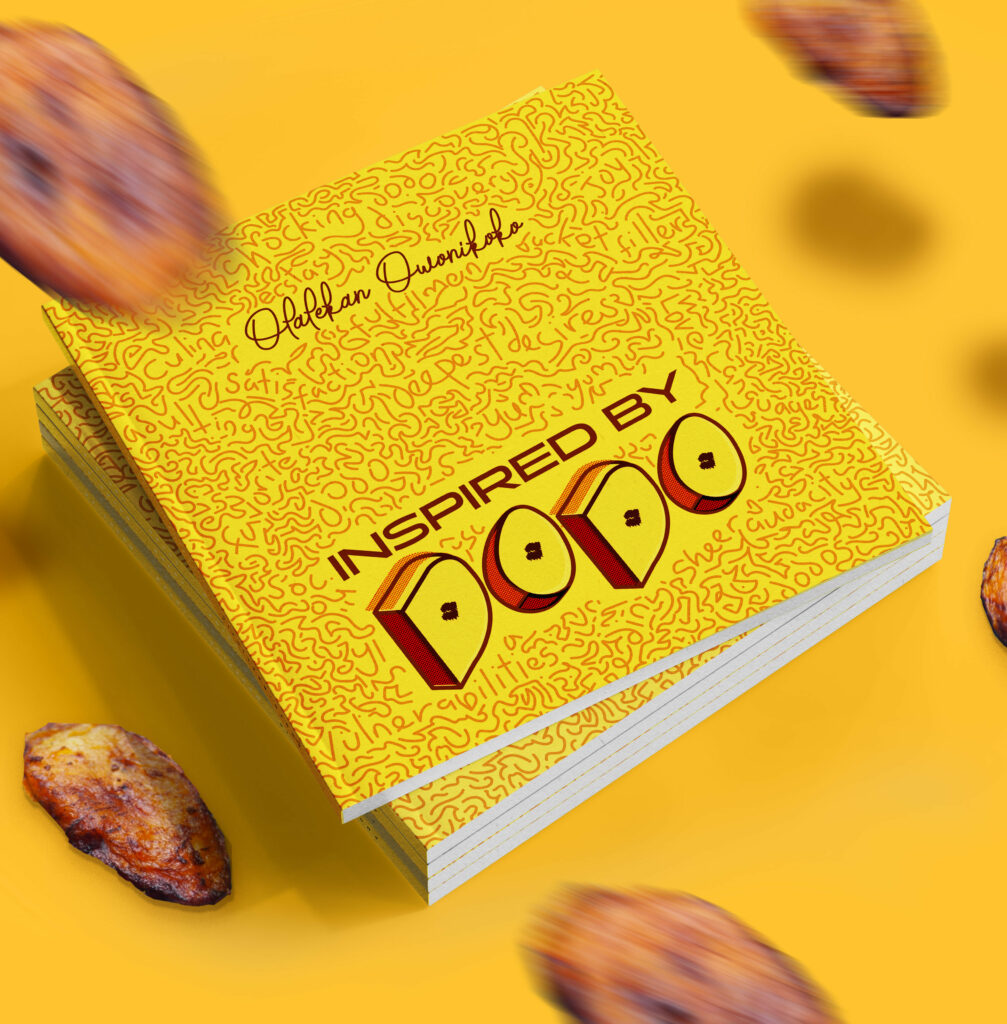 On Tuesday, 13 December, over 40 people attended the launch event of a new book titled "Inspired by Dodo" at the Herbert Macaulay Library in Sabo Yaba, Lagos. The book focuses on mental health for young people, and it was received with great enthusiasm by the attendees.
The event was graced by several distinguished guests, including Tolulope Fadulu, Rhoda Robinson, Olusola Owonikoko, Segun Ayoade, Victor Fatanmi, and Bibi-Anne Ayodeji. Olusola Owonikoko, one of the speakers at the event, described the author as someone who is passionate about mental health and encourages people to pay attention to it.
Rhoda Robinson, another speaker, linked mental health to development SDG goals, emphasizing the importance of mental health in achieving sustainable development. Victor Fatanmi and Segun Ayoade also spoke at the event, sharing their thoughts on mental health and its impact on young people.
The author of the book, Olalekan Owonikoko, also known as The ImisiOluwa, performed at the event, showcasing his talent as a writer, poet, and performer.
Overall, the book launch was a success, with attendees expressing their excitement about the book's potential to inspire young people and promote mental health awareness. "Inspired by Dodo" is a must-read for anyone interested in mental health, especially young people who are often overlooked in conversations about mental health.