Meet Your Next Favorite Book
Inspired by Dodo is a collection of my thoughts on mental health.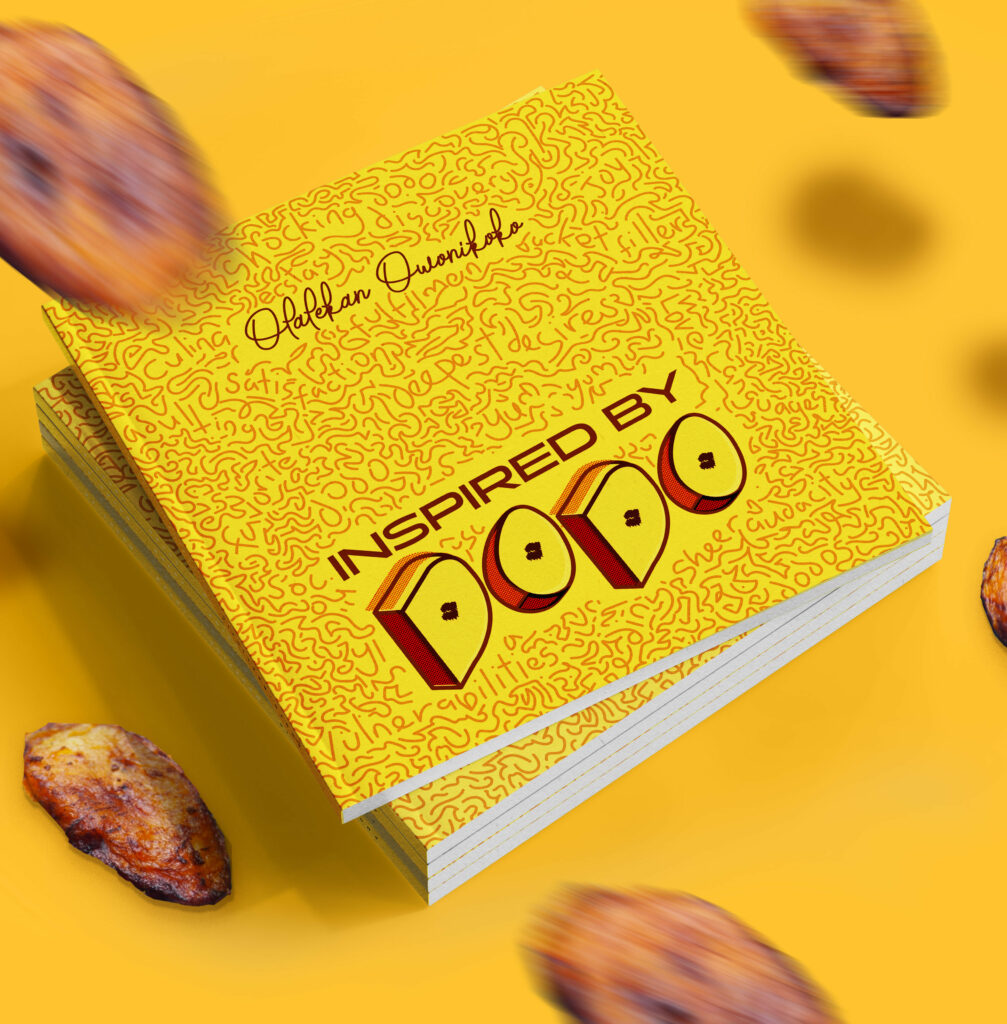 This book draws inspiration from my love for Dodo, and my work helping young people achieve a healthy mental state at Unclutter. It reviews our everyday experiences and the many subtle mindsets that plunge us into an endless cycle of pressure and stress, and how we can be better.
I talked about the hesitation to pursue fulfilment in a bid to stay safe and realistic, how that sabotages our mental health and the little things that give us the most relief – which we often ignore. I questioned the social stereotypes and the pressure to meet up and keep up with social acceptance and identity and addressed the 'cancel culture' and our approach to handling diverse and opposing opinions, especially in the age of social media.
I pointed out our cultural apathy to the intentionality behind the food we eat, and its longtime effect on our overall well-being, and shared a thought on focus and how little decisions have the most impact on our success. And finally wrote about love languages and the many 'loves' we miss out on because they were spoken in a different language.